We Are Crash Champions
The Difference is Trust. That sentiment has served as the cornerstone of the Crash Champions DNA since its inception by founder and present-day CEO, Matt Ebert as a single Chicago-area repair center in 1999. Today, Crash Champions, driven by a fiercely independent and customer-first focus, serves customers at more than 600 locations in 36 states across the U.S.
Today, Crash Champions remains the only founder-led national collision repair network.
The 12 Commitments
Founder and CEO Matt Ebert's vision permeates across the Crash Champions organization through his 12 Commitments. Together, these guiding principles stand as the cornerstone of the unique Crash Champions culture. They unite and inspire our unwavering commitment to work as one team, serving customers and business partners with a premier collision repair experience.
1

We will be operationally centric

2

We will be transparent

3

We will ruthlessly guard the machine

4

We will commit to training leadership

5

We will be accountable

6

We will be consistent and simple
7

We will be honest and keep promises

8

We will treat others how we want to be treated

9

We will work as hard as anyone else

10

We will put people first. Always.

11

We will always be thinking big.

12

We will communicate.
Champions for the Community
People First. Always.
It's one of our 12 Commitments and will always guide the Crash Champions culture. We believe in putting people first – our team members, our customers, and those in the communities we serve. Whether it's giving away restored vehicles to families in need through our ongoing partnership with NABC Recycled Rides, giving back to our team members in need through the Heroes Fund, or volunteering to train first responders performing vehicle extractions – we'll always put people at the center of what we do.
Mission to Hire
Crash Champions is committed to supporting talented veterans searching for a rewarding career. Through Mission to Hire, we have hired more than 500 veterans in five years across our team – and we're not done yet.
Apprentice Development Program
Crash Champions is committed to inspiring and training the next generation of skilled auto body technicians. That's why we've developed and invested in the Skills Training Education Program (STEP), a hands-on apprenticeship program that pairs aspiring collision repair professionals with experienced Crash Champions technicians. Apprentices fine-tune their skills through a skills-based program while working toward certification and a full-time career with Crash Champions.

Corporate
Giving

The Heroes
Fund

NABC Recycled Rides®
Giveaways

Team Member
Volunteerism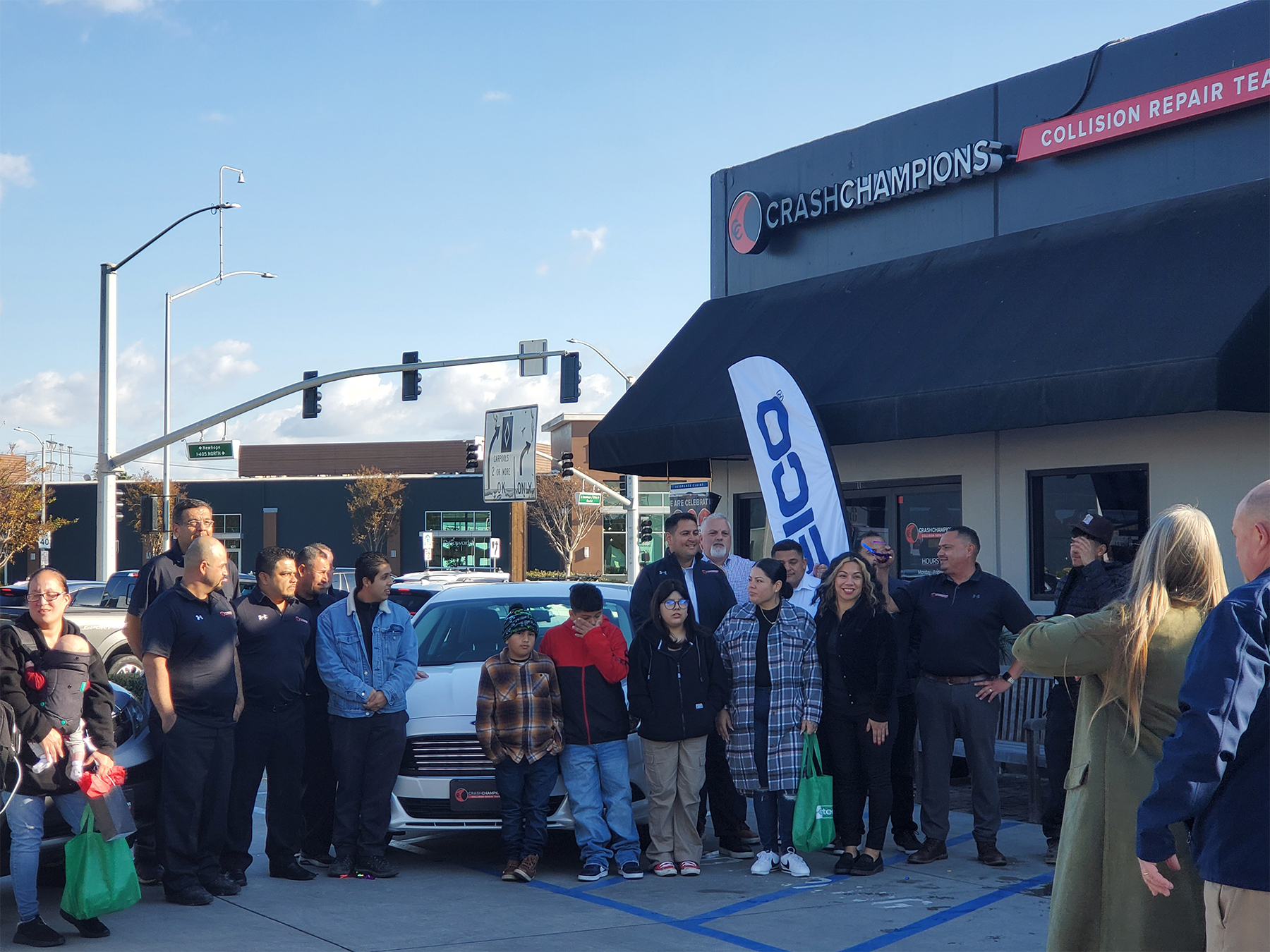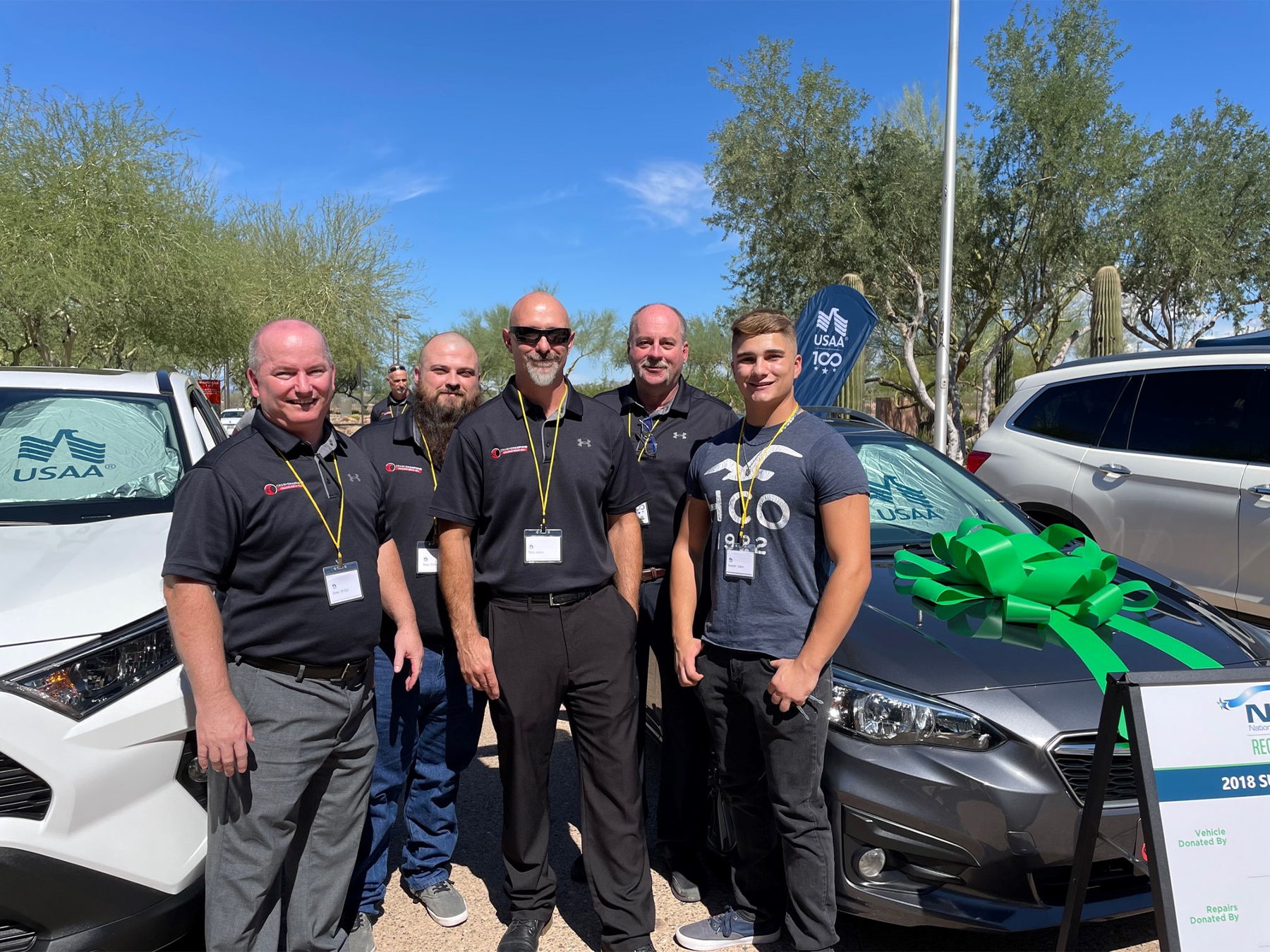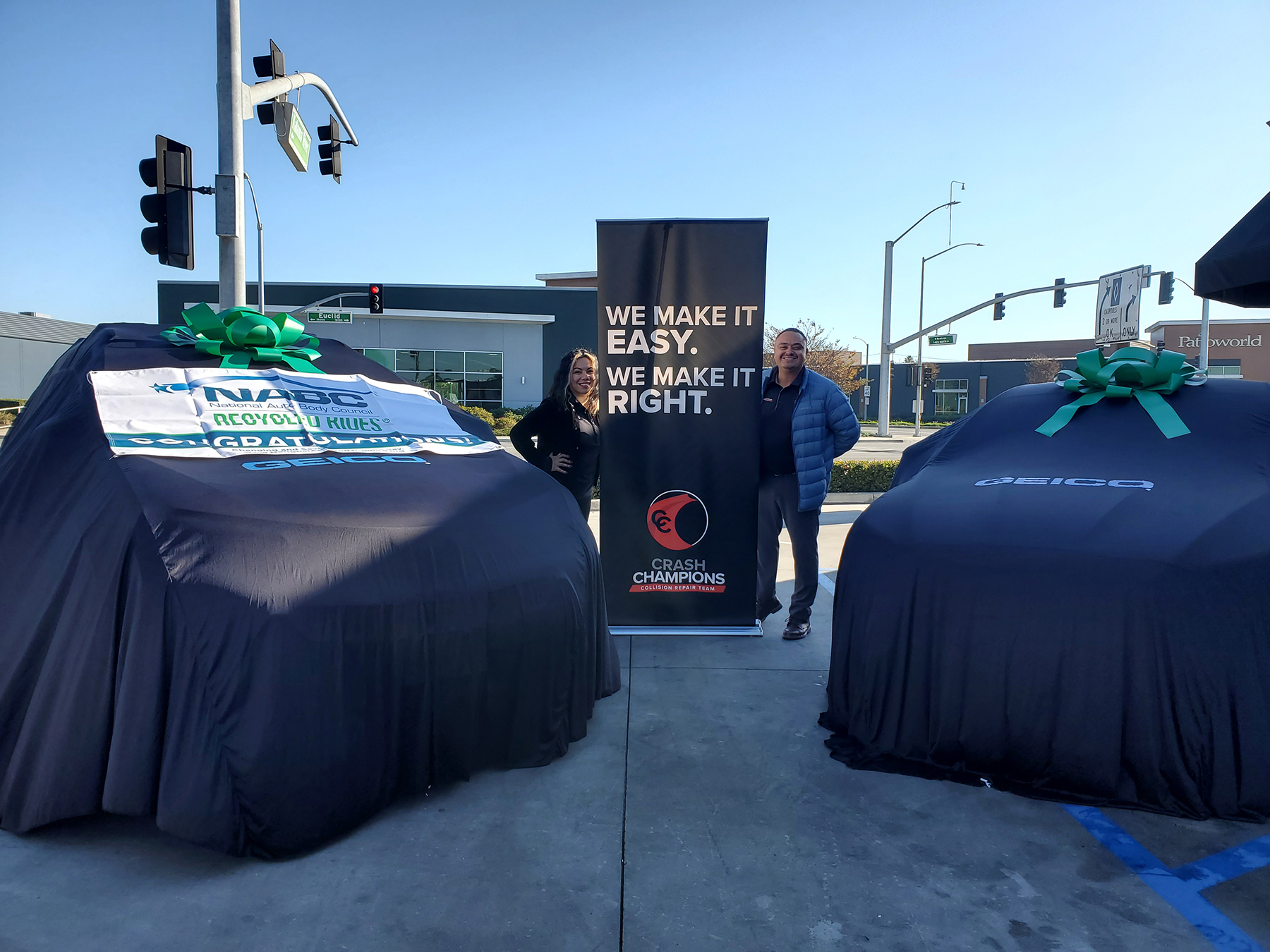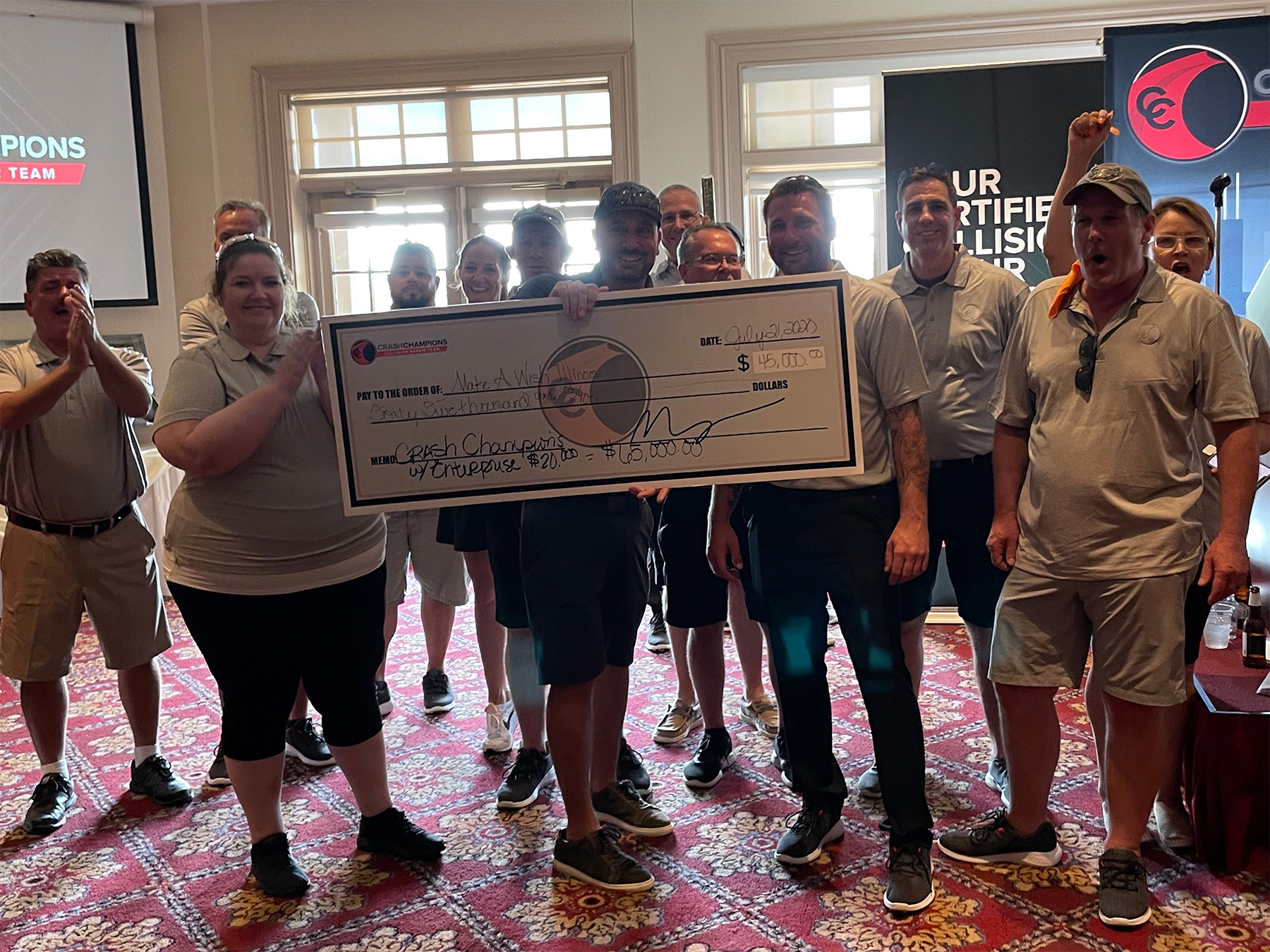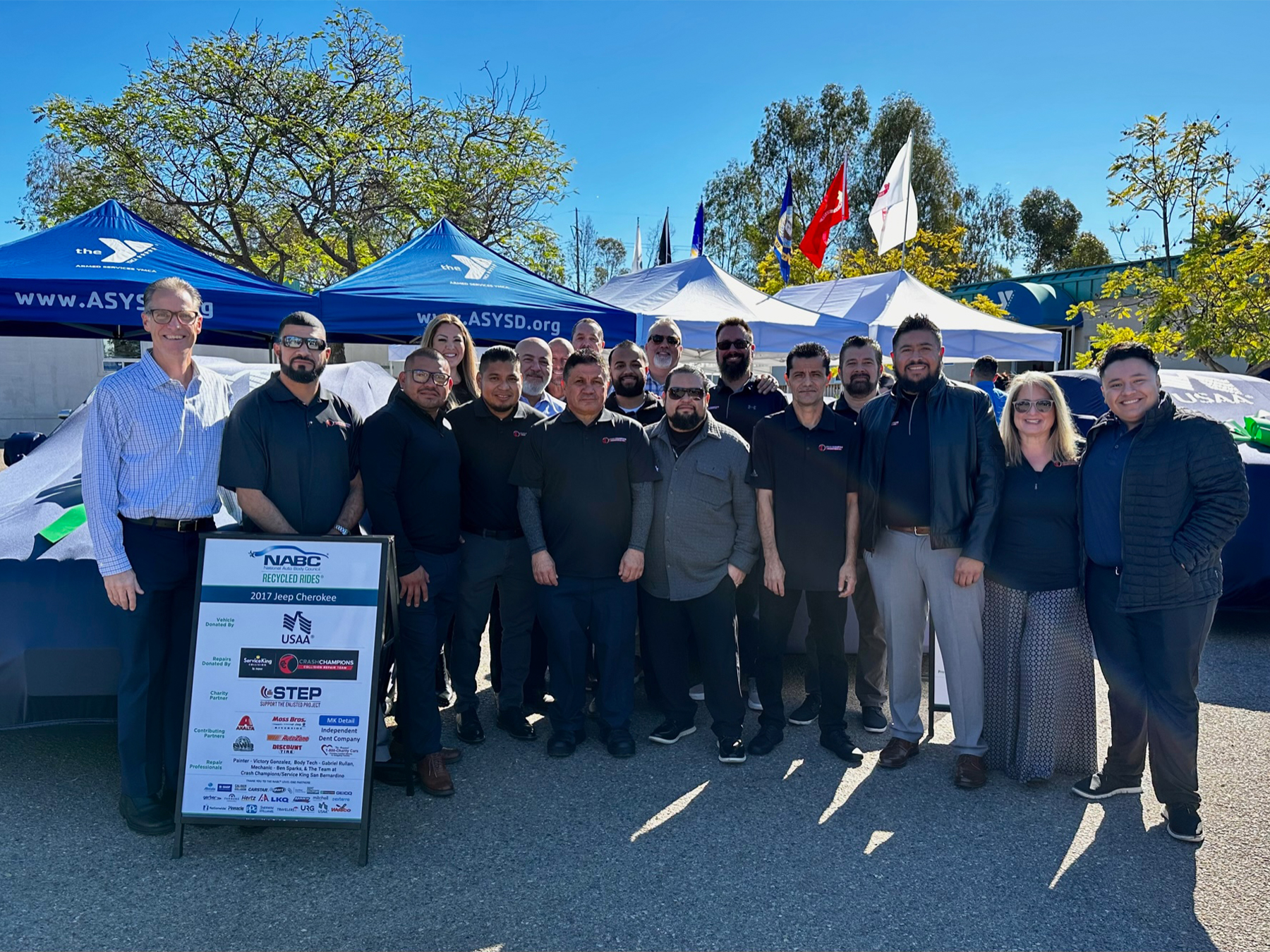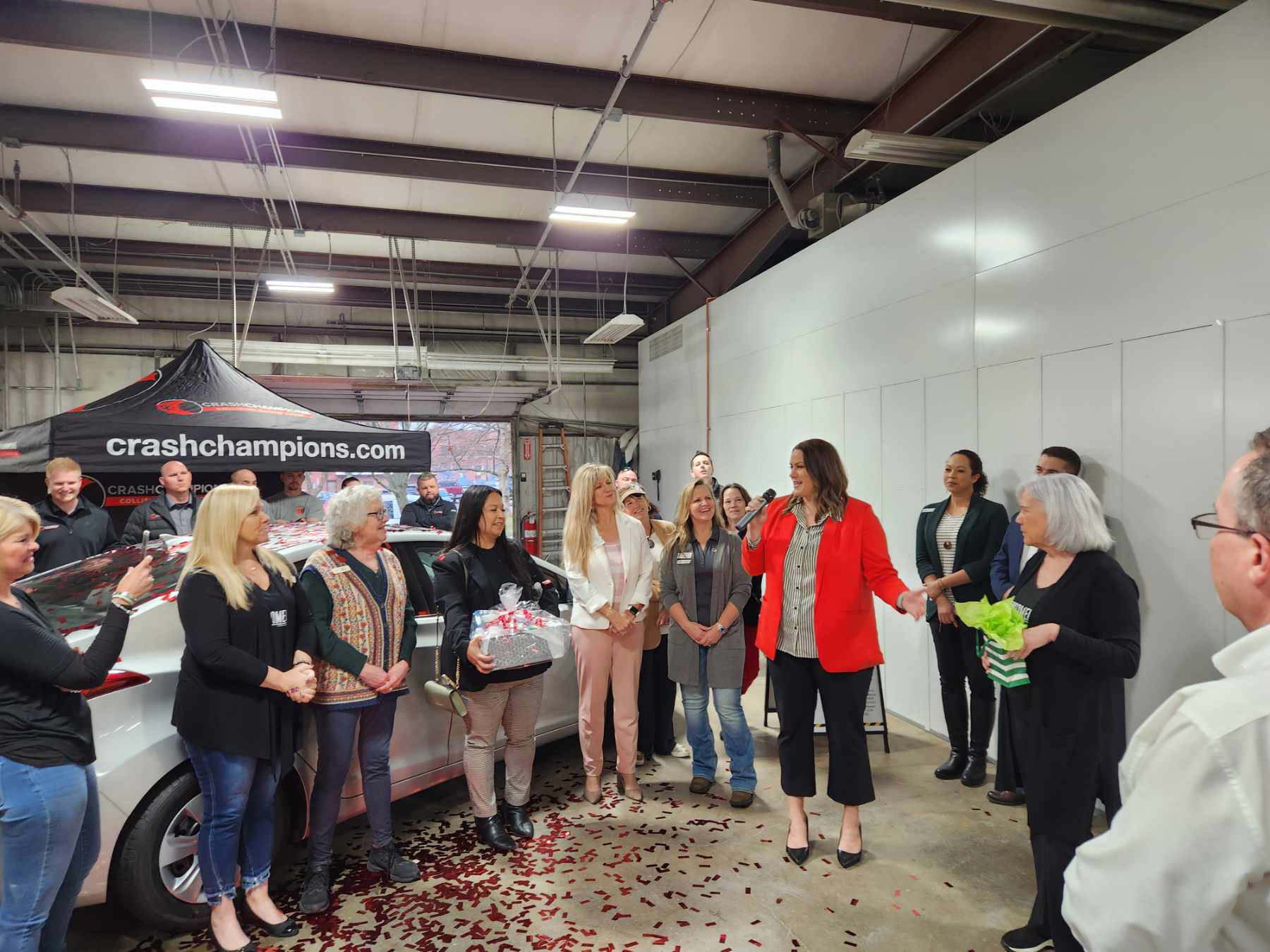 CHAMPIONS. FOR ALL.
We strive to deliver an unrivaled collision repair experience by building a culture where anyone can thrive and build a meaningful career.
Opening Doors for Champions.
We believe in this industry and the opportunities it provides for all.
READY TO JOIN A TEAM OF CHAMPIONS? LET'S FIND OUT.