We are creating meaningful programs that improve the lives of our team members and local communities.
Crash Champions is committed to supporting talented U.S. military veterans in search of rewarding careers. Through Mission to Hire, we have hired more than 500 veterans in five years – and we're not done yet.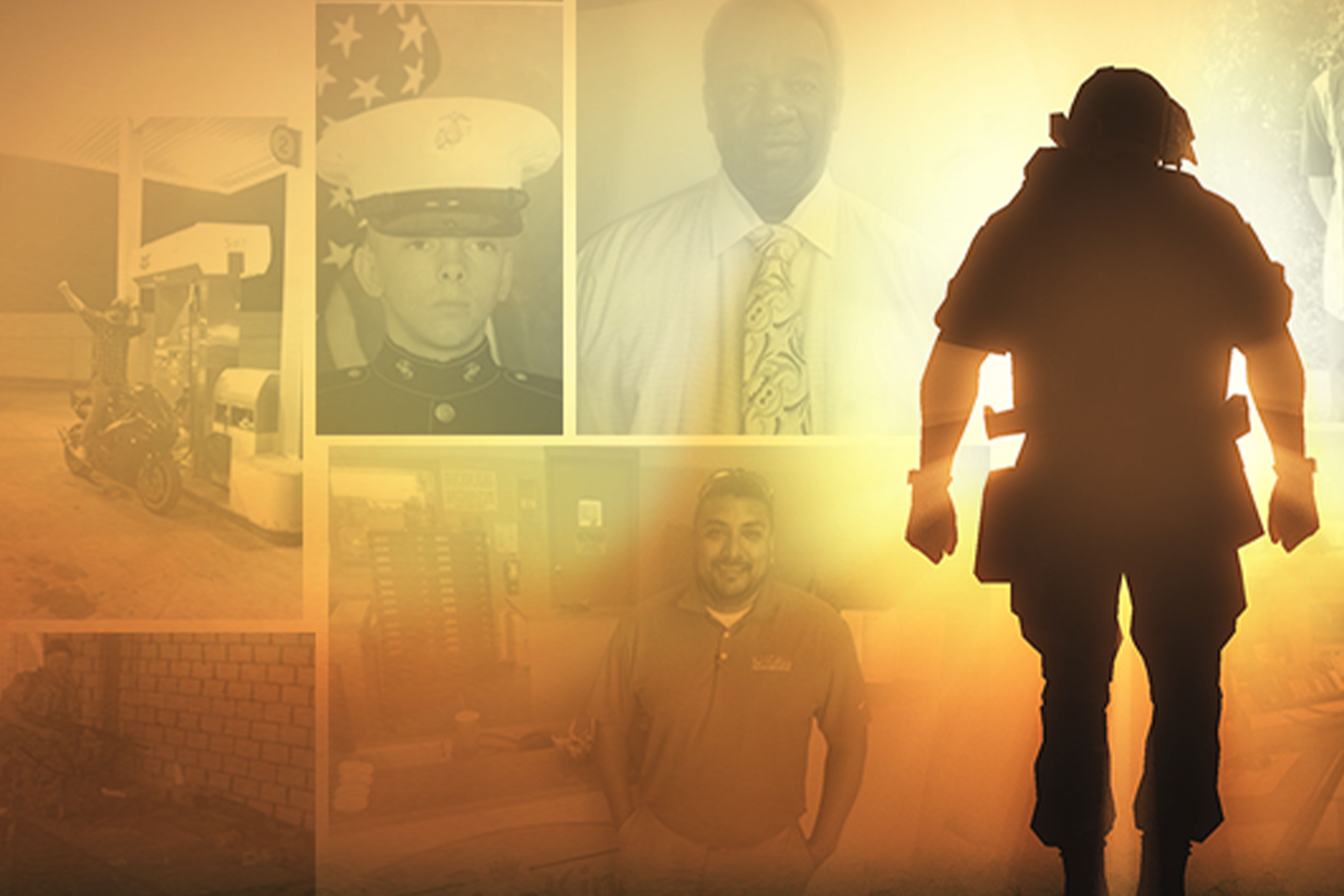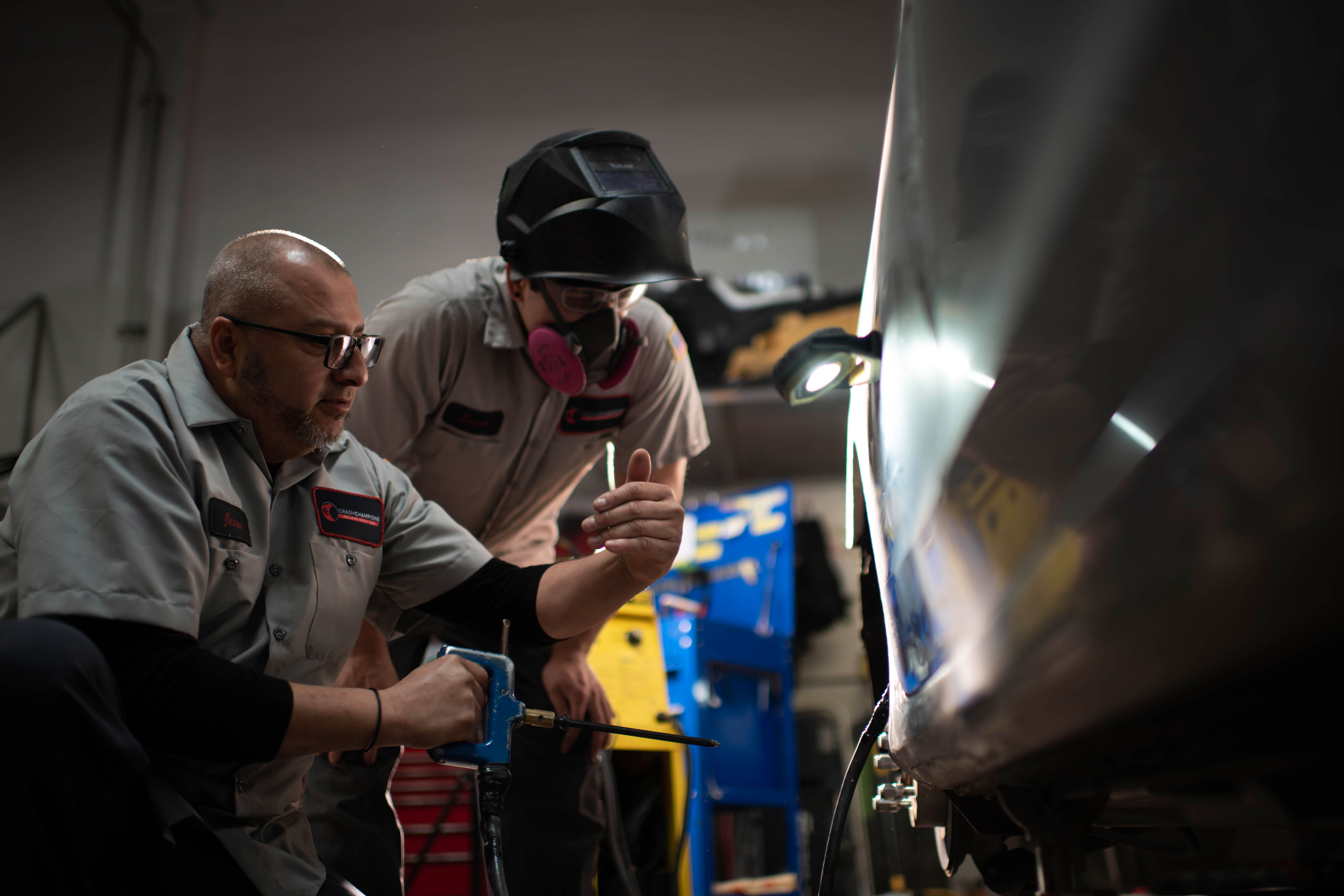 Apprenticeship Programs
Crash Champions is committed to inspiring and training the next generation of skilled auto body technicians. That's why we've developed and invested in the Skills Training Education Program (STEP), a hands-on apprenticeship program that pairs aspiring collision repair professionals with experienced Crash Champions technicians. Apprentices fine-tune their skills through a skills-based program while working toward certification and a full-time career with Crash Champions.
READY TO JOIN A TEAM OF CHAMPIONS? LET'S FIND OUT.
Crash Champions is one of the nation's fastest-growing collision repair operators. This means we have lucrative and rewarding opportunities available for highly driven professionals across in several professions.
Take the first step and contact our team today.