Mission to Hire is our commitment to hiring military veterans and spouses. We offer opportunities in a variety of roles and welcome amazing veterans and their spouses from across the country to join our organization.
Career Skill Matcher
If you have interest in: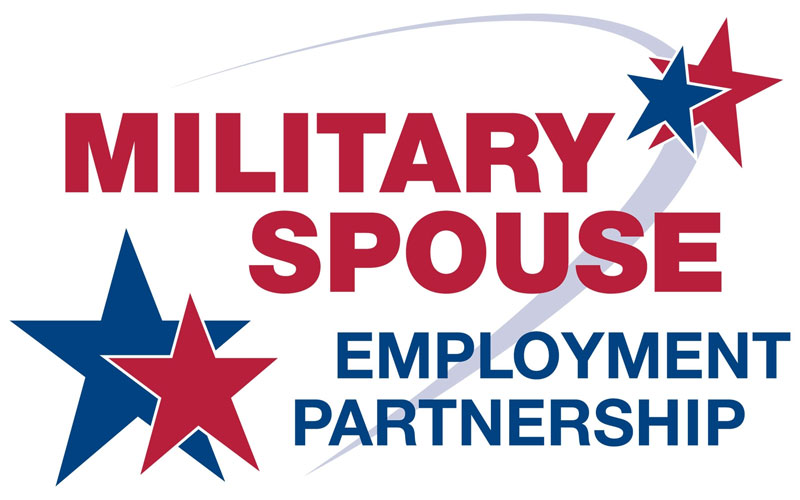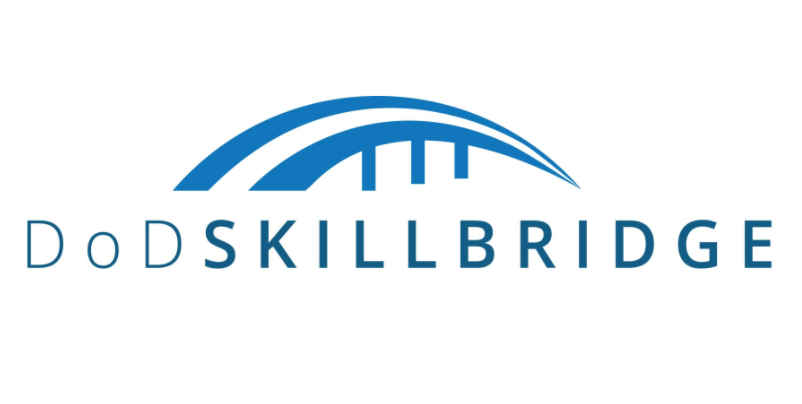 Authorized SkillBridge Organization
Mission To Hire
We offer development programs to teach you the trade. No special paperwork is required. Simply fill out the contact form and a member of the recruiting team will reach out to you.